Community Events - Care Days
Usually once a term we have a care day for school. This is where we give back to our school and we give the school buldings and grounds some much needed Tender Loving Care. These events also give us an opportunity to build our school comminity and make comnnections with other parents (some life long friendship have been formed while weeding or painting etc.)
As everyone knows, our Care Days help us to keep our fees down. Your help is extremely important and is valued.
Nov 2019 Care day - We also hand a hangi. This was as a social event after a busy day. A HUGE thank you to every one who contibuted, either on the day or in the days just prior and afterwards.
Kia ora koutou Tamariki Whanau
Please rememder this Saturday is the Tamariki Care Day and Hangi. Please drop off any Kai for the the hangi on Friday. I will be at School from 7am Saturday. We are aiming to eat at about 5pm.
If you have the time come and and help keep our environment beautiful and keep our Michael cheerful. The Care Day will start at 9am and run until we eat at 5pm. If you can't make it between those hours you can talk to a member of staff about doing something during the week.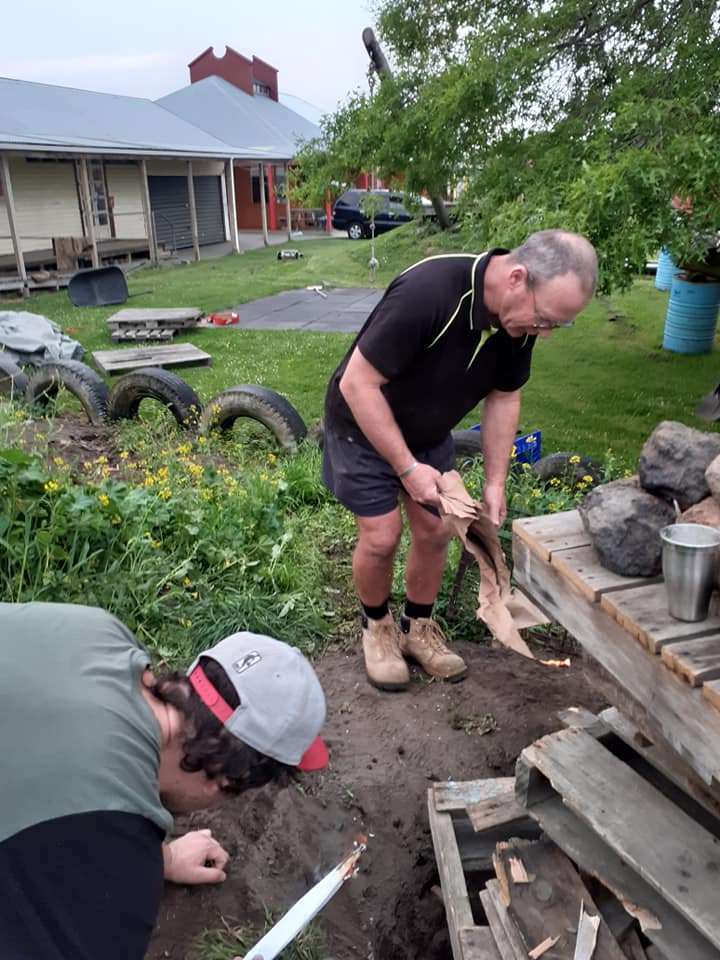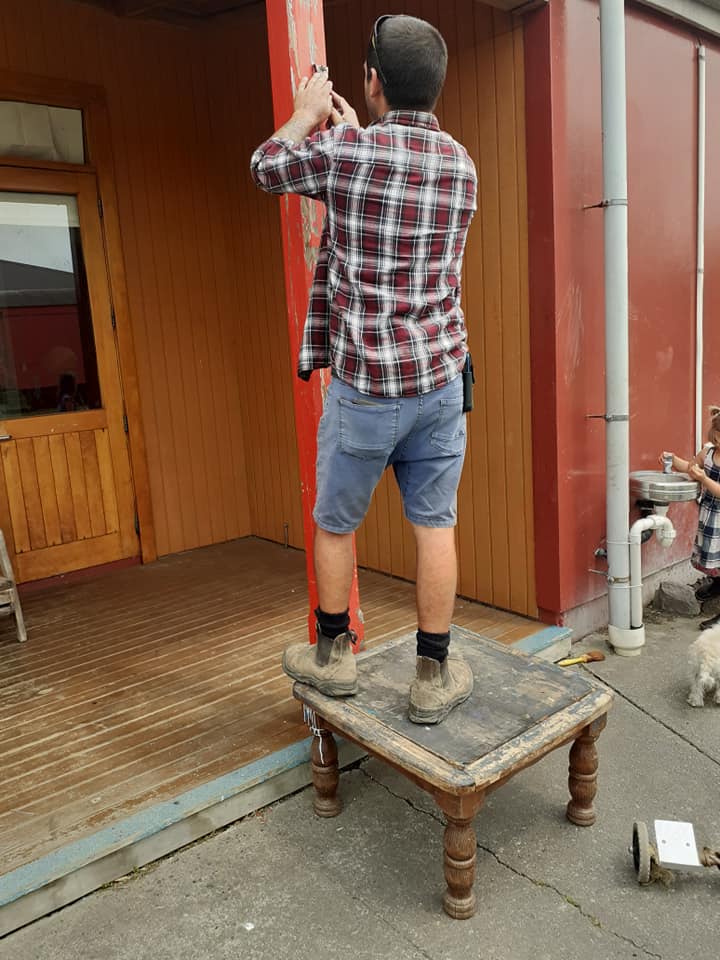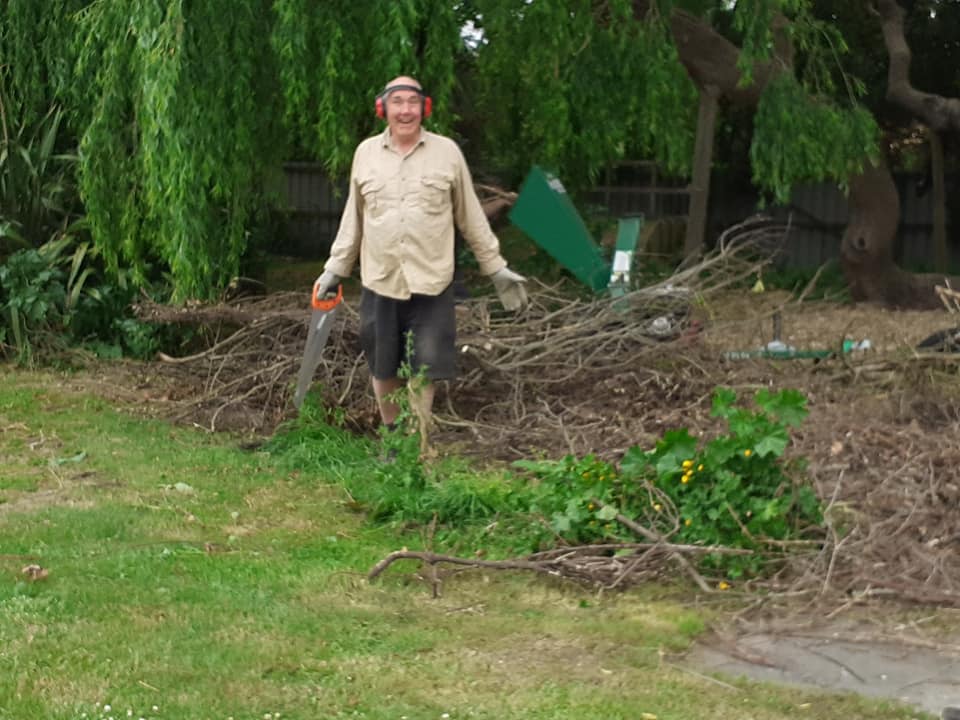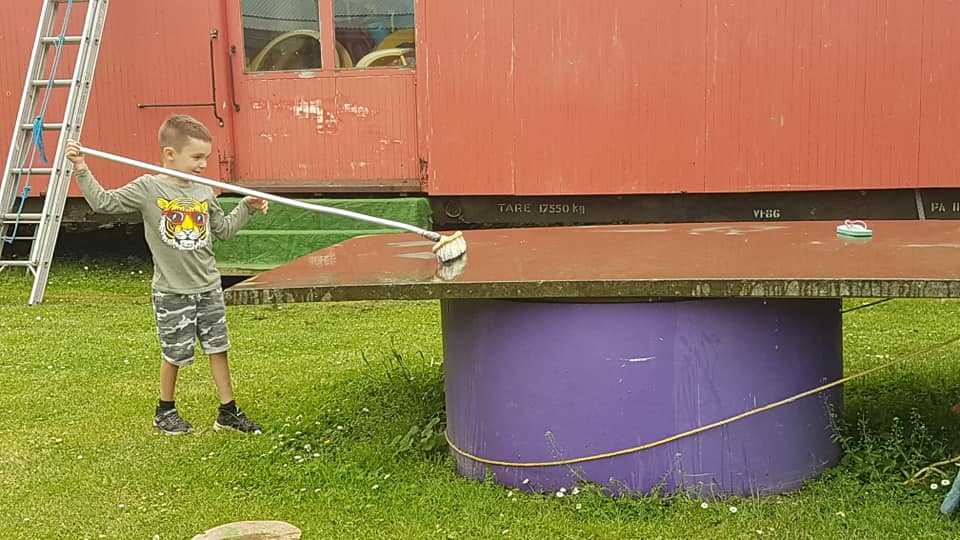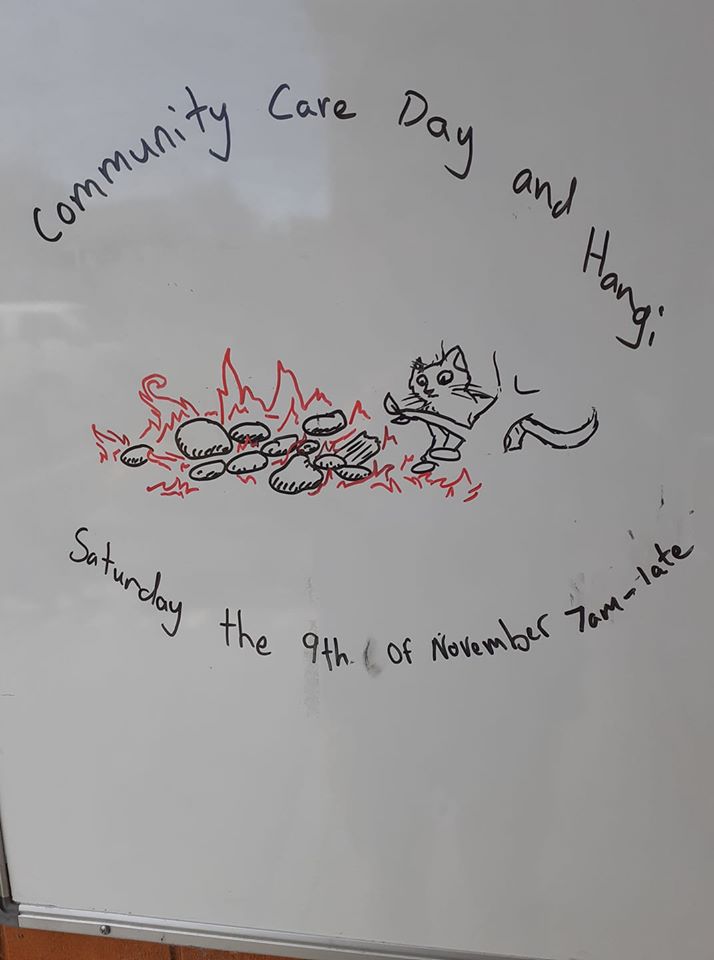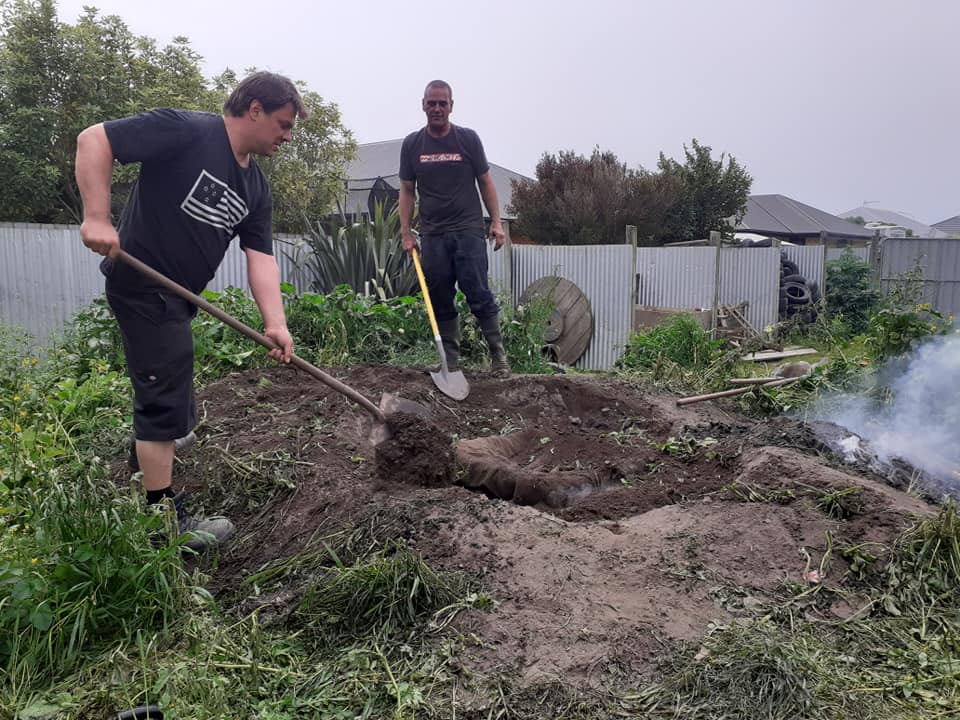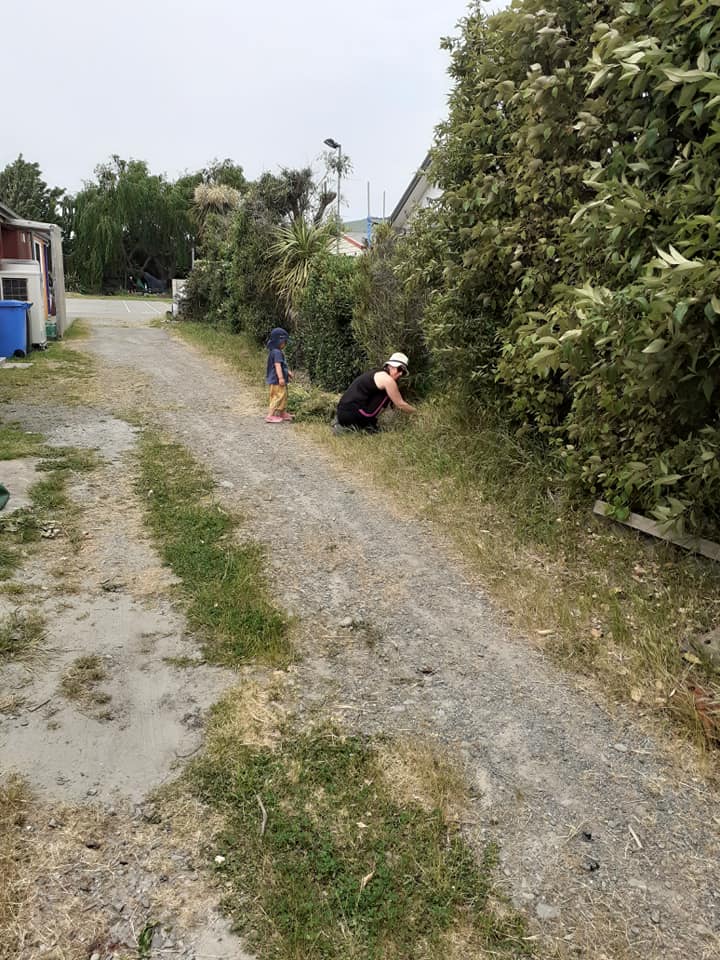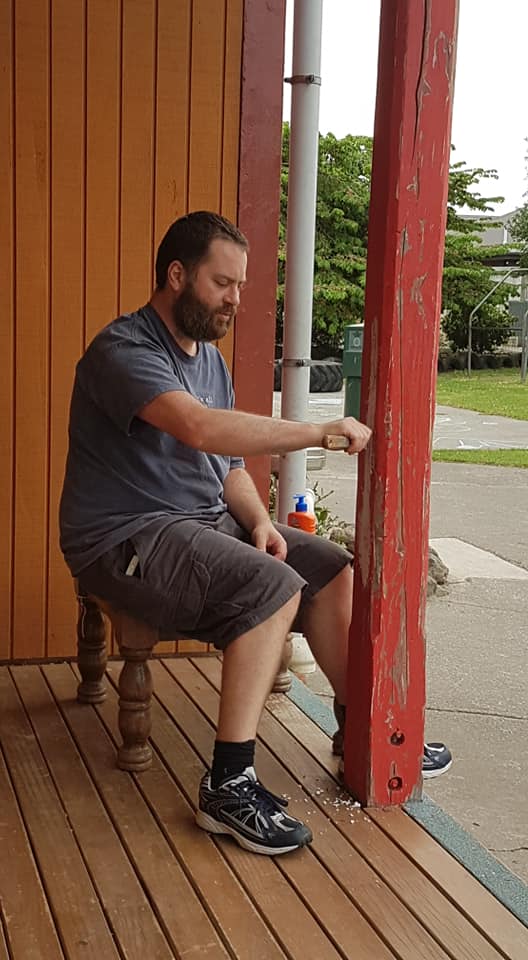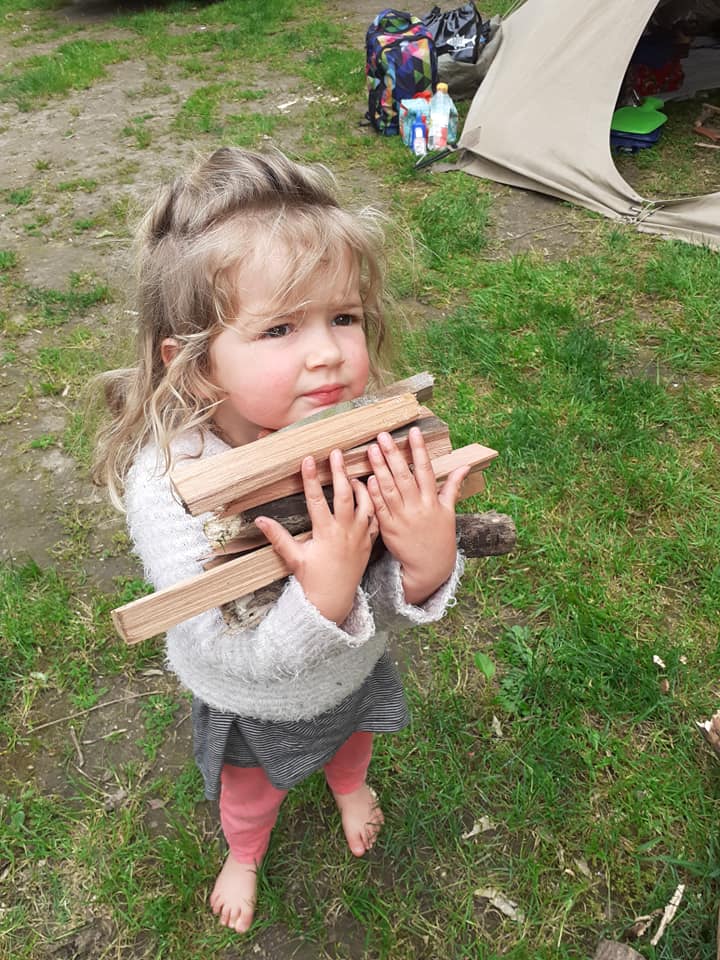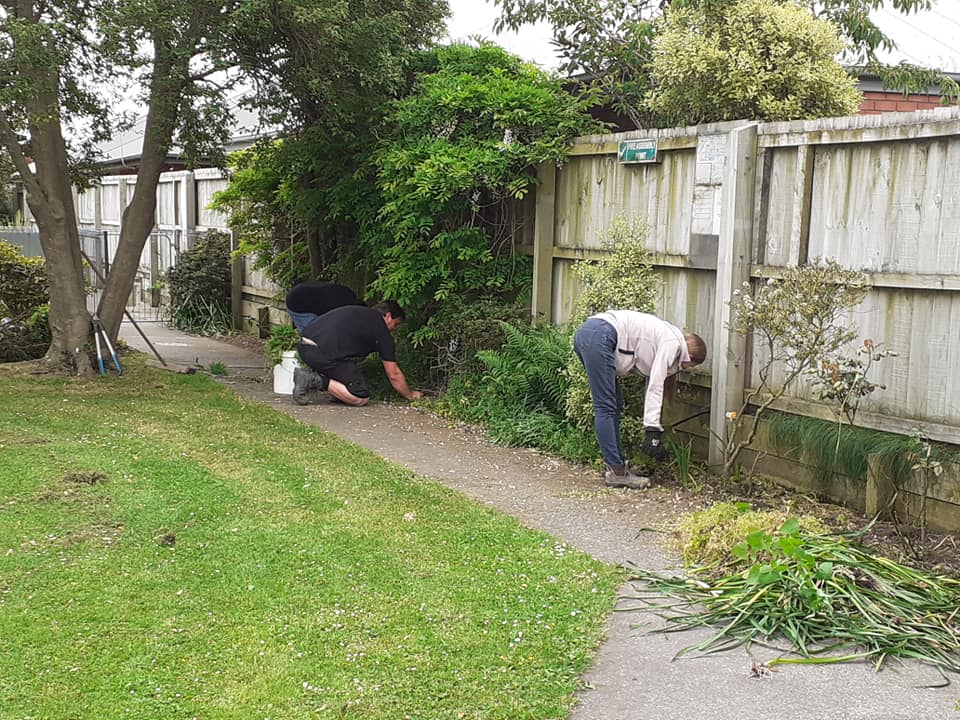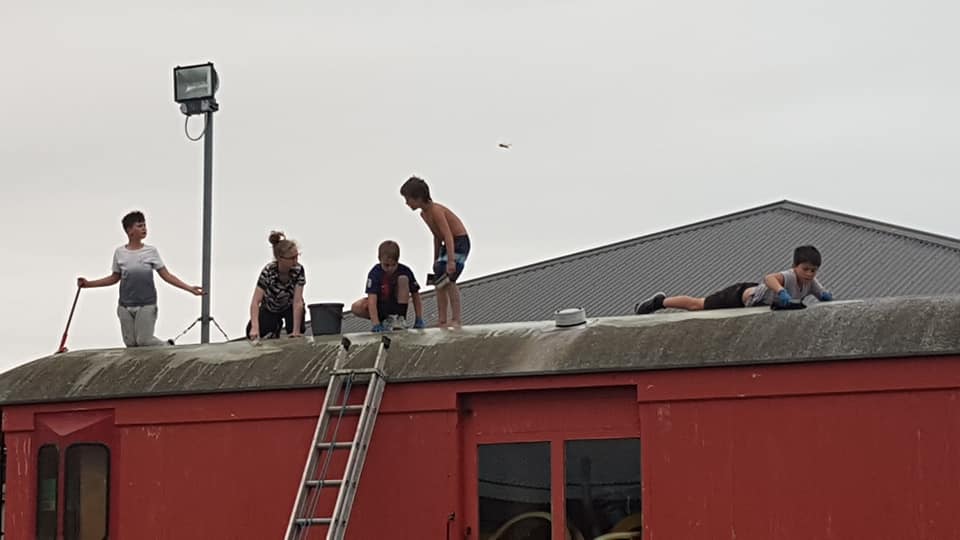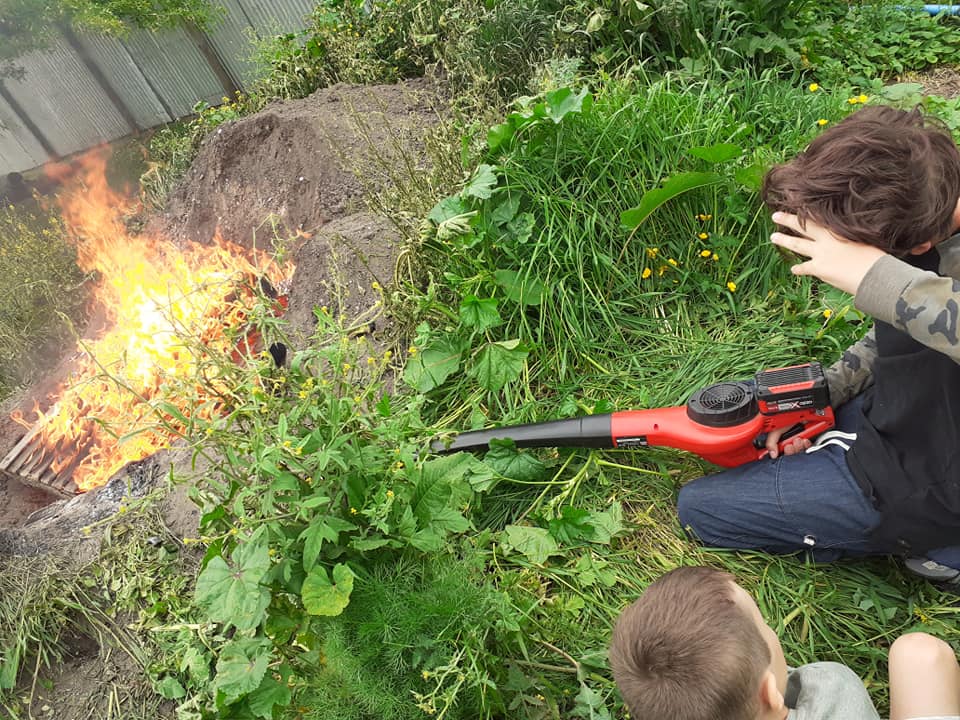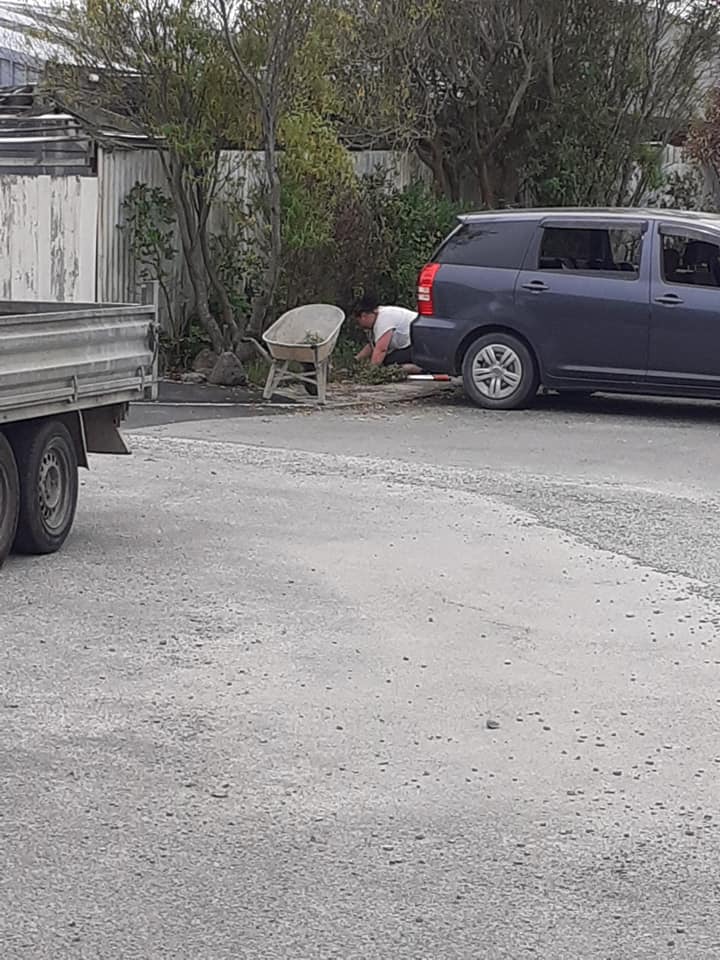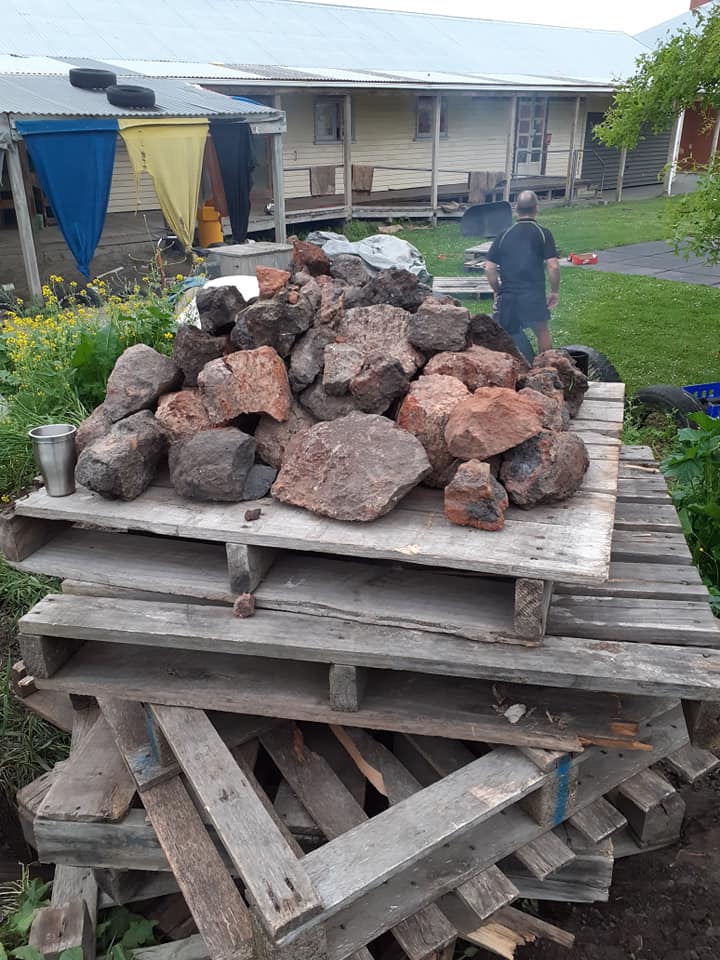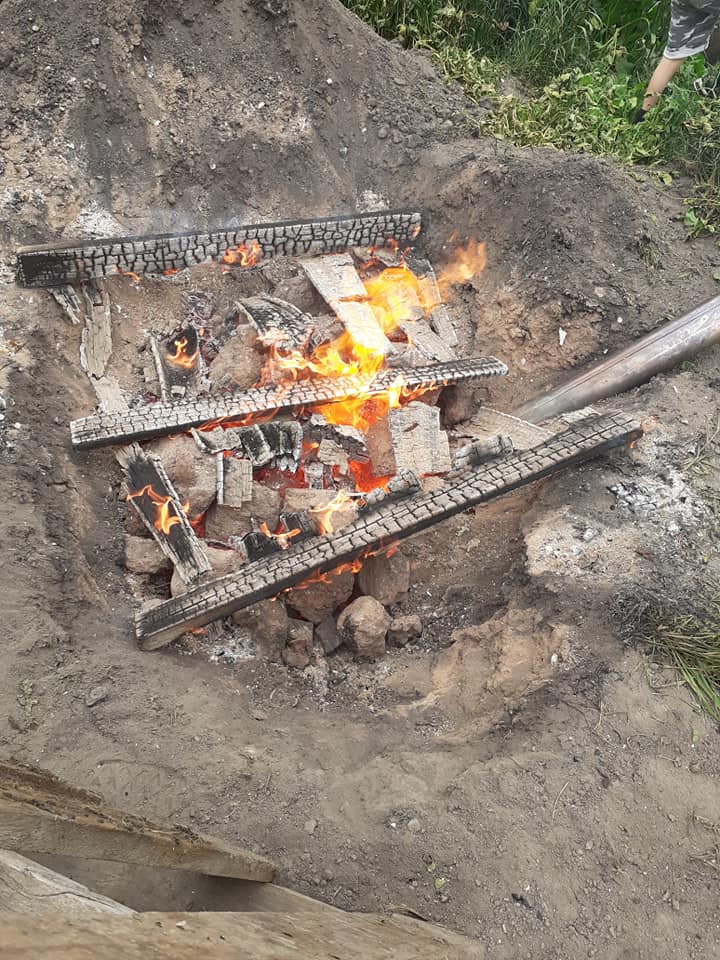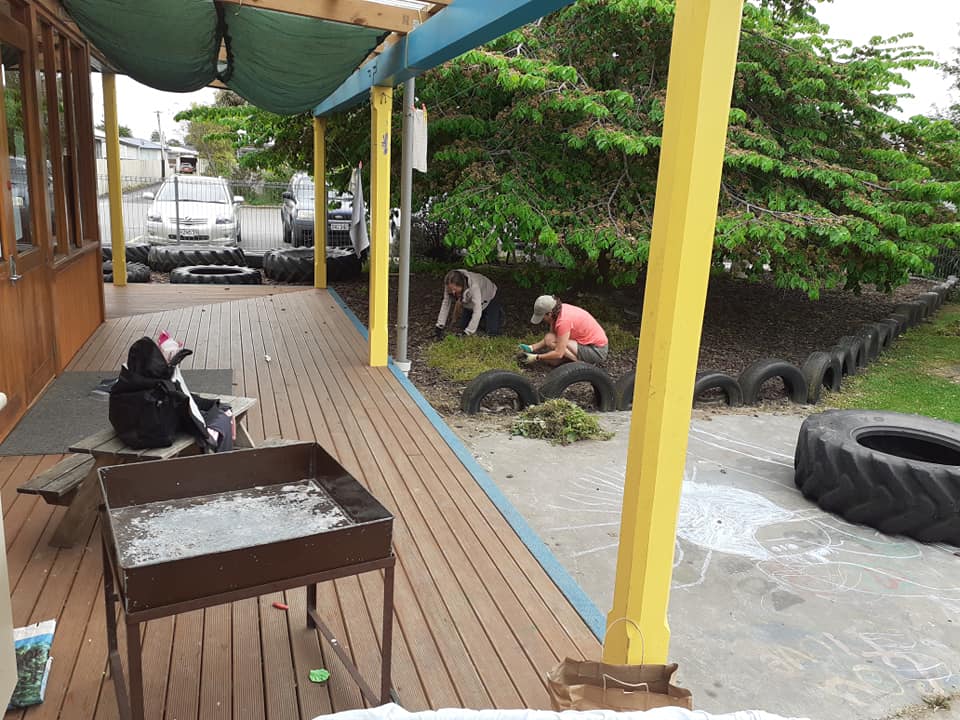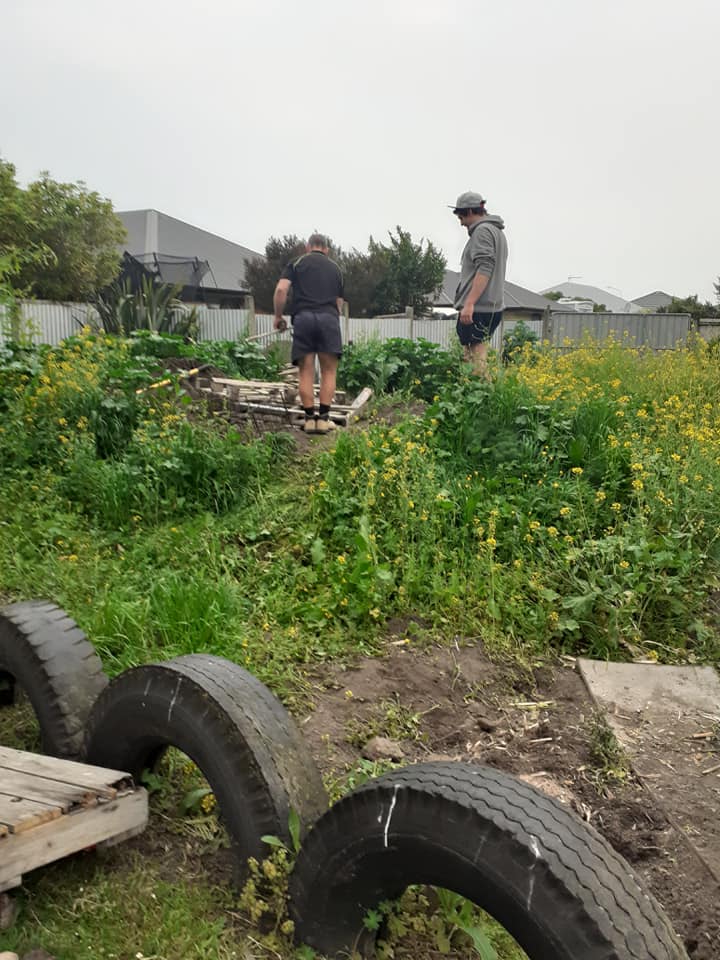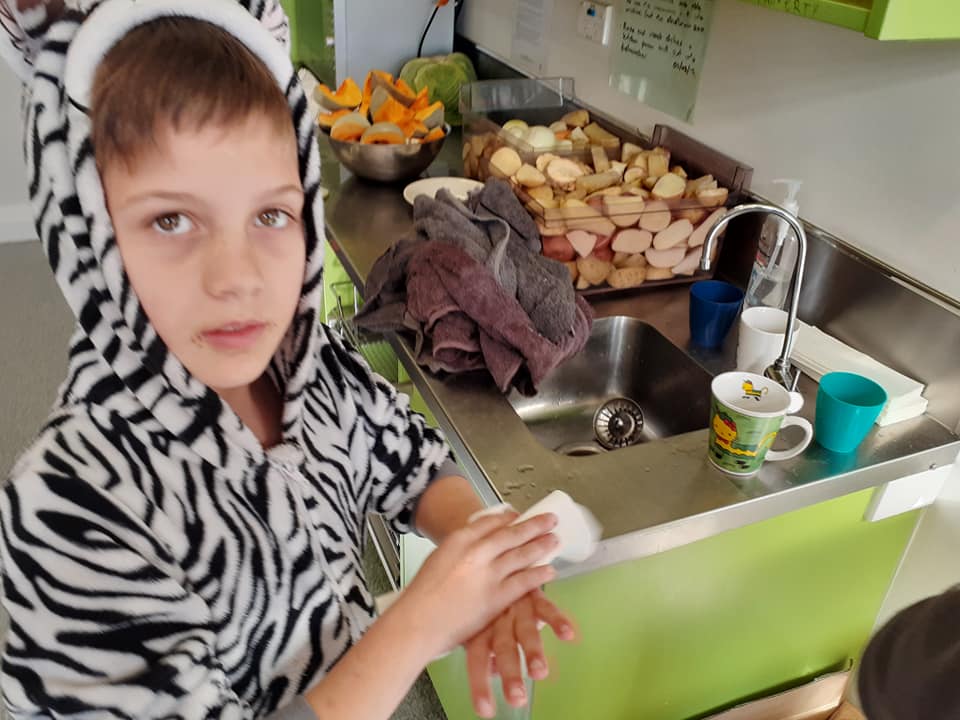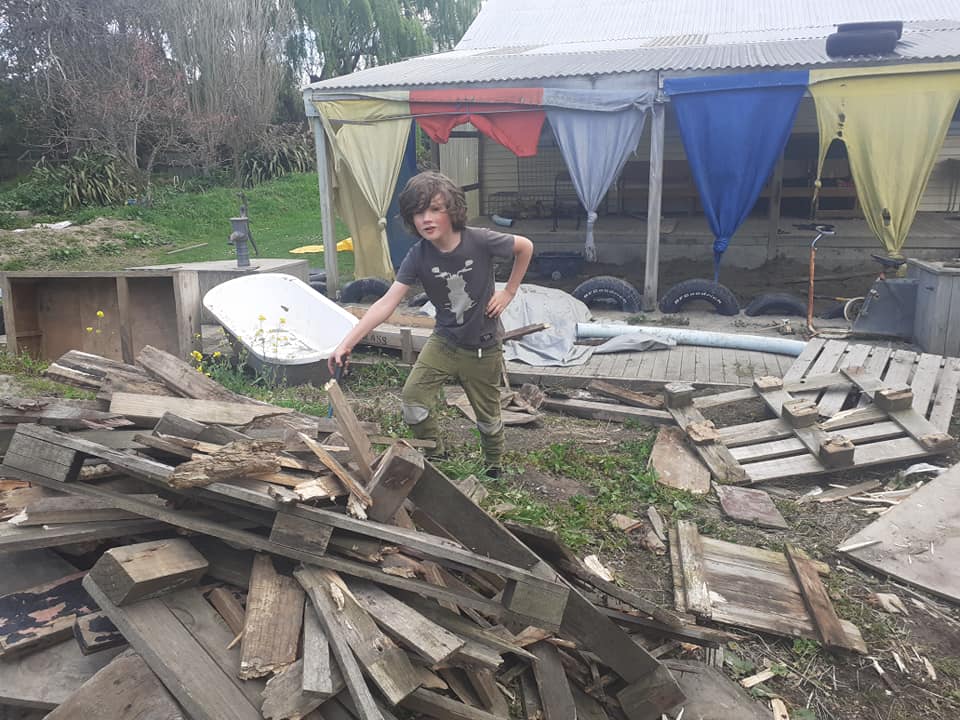 This page was last modified on: 17 Nov 2019 00:44:30