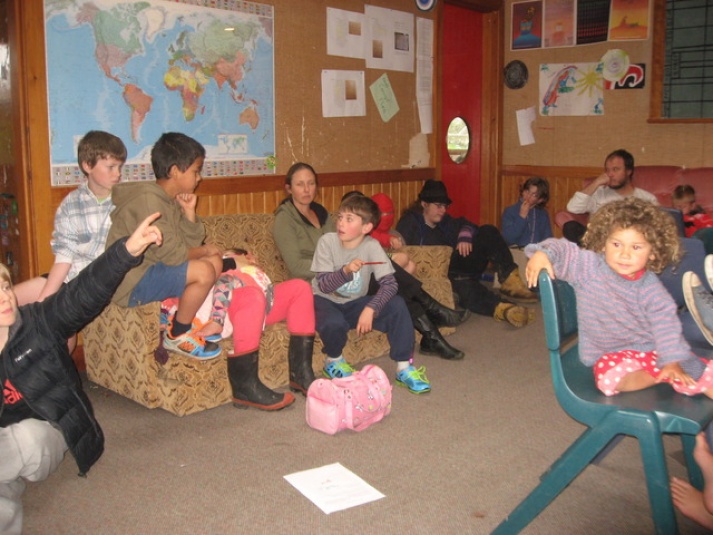 A whole school meeting is run by the students. A student is the chairperson and people put up their hand to ask for permission to speak to the meeting.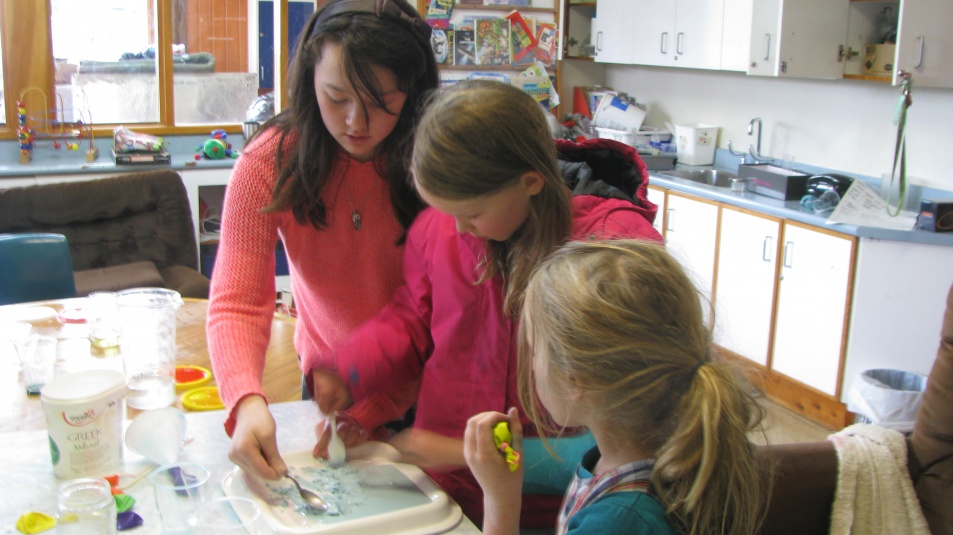 Science. People can help each other and share their ideas.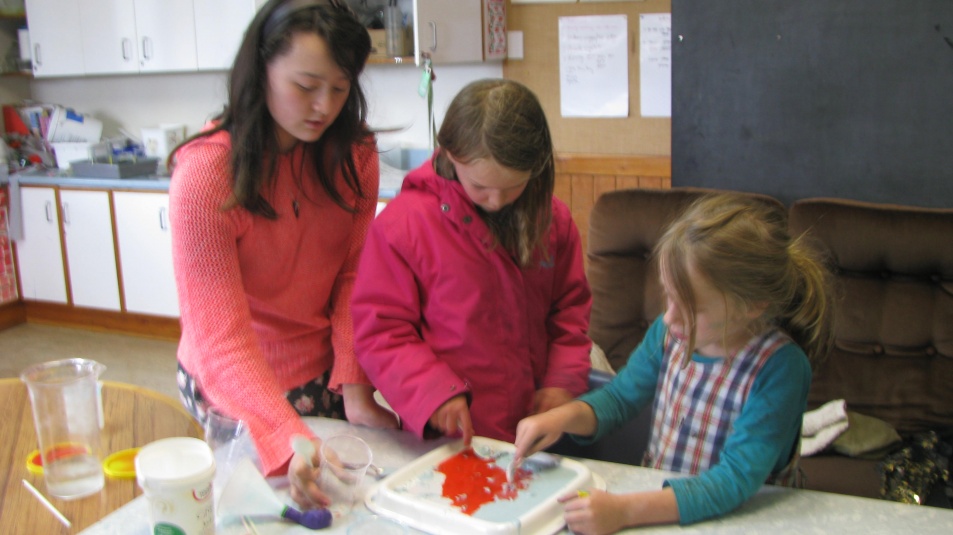 Science. Children of all different ages can work together.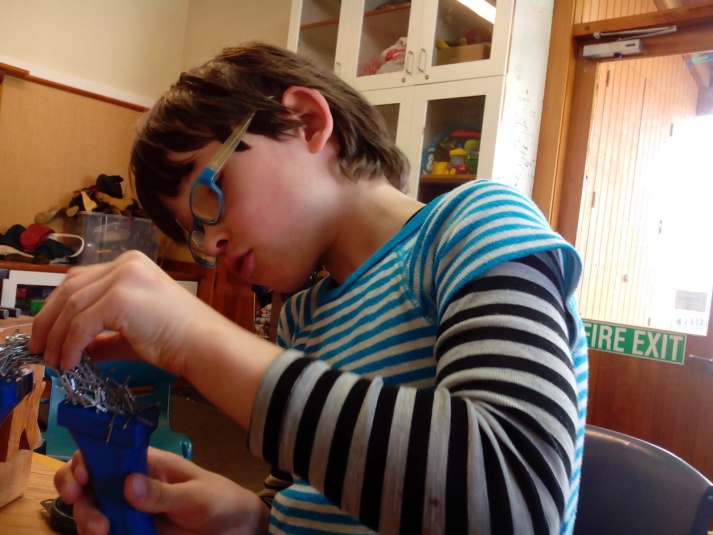 Focus and attention - With self directed learning there is a high level of engagement.
Science - exploring the world.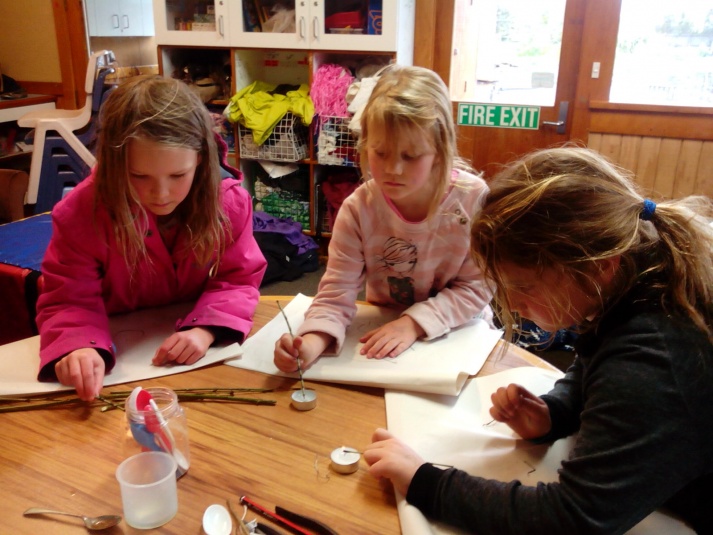 Working together with friends.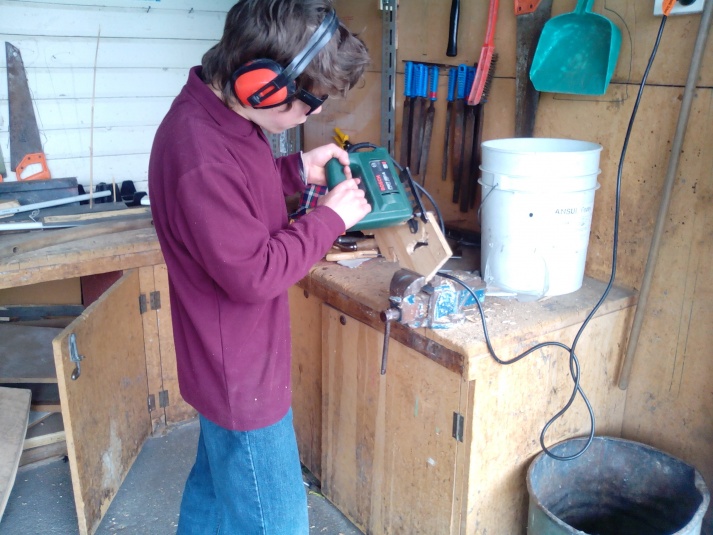 Learning great skills in the woodwork room.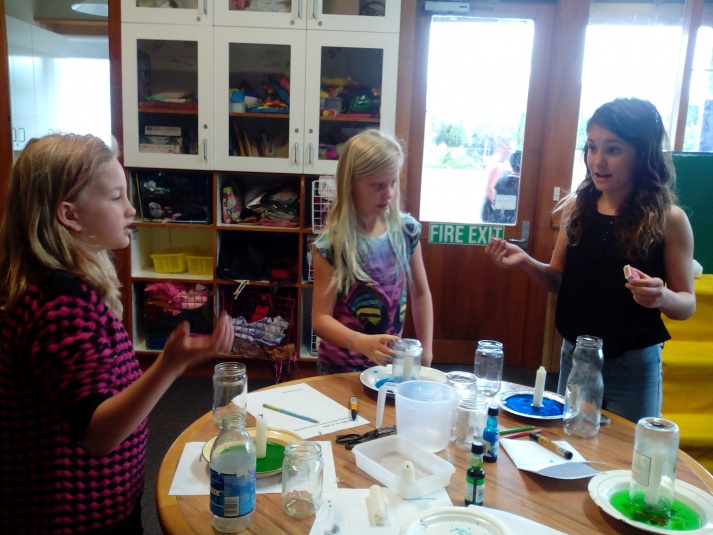 Science - sharing ideas and concepts.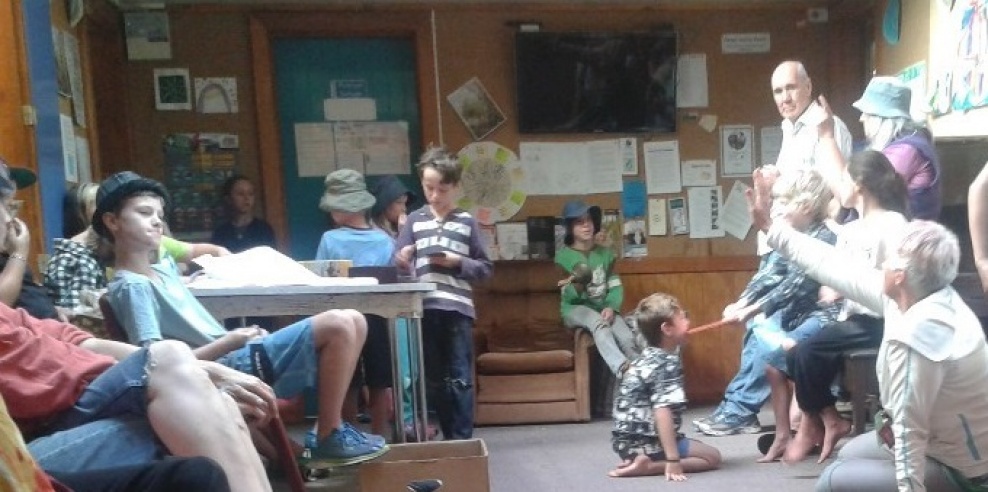 A whole school meeeting.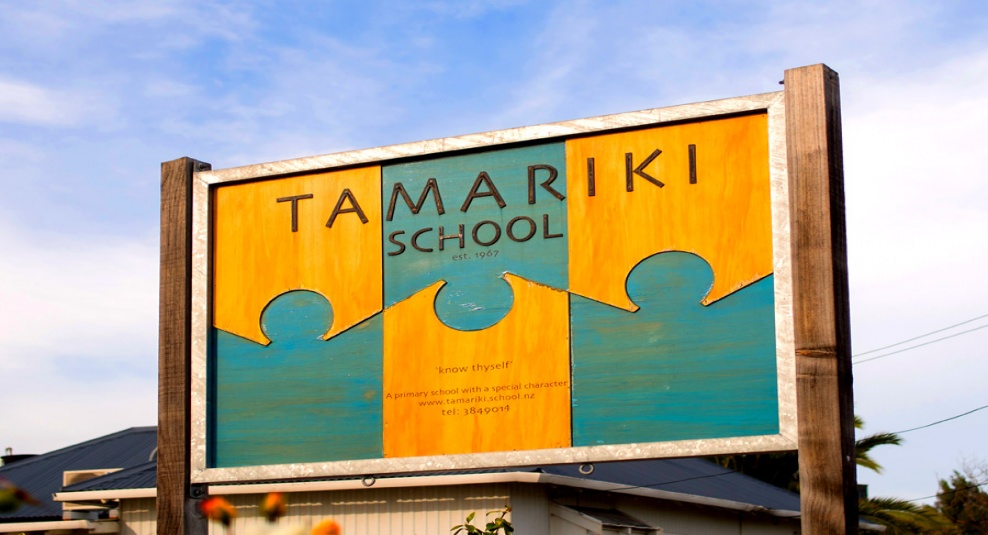 Tamariki School street sign.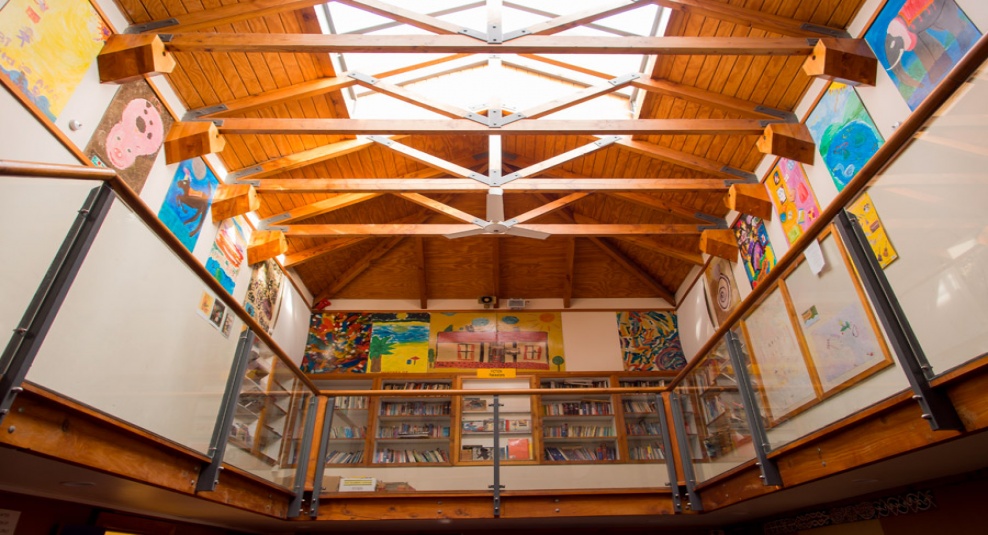 The main hall atrium and library.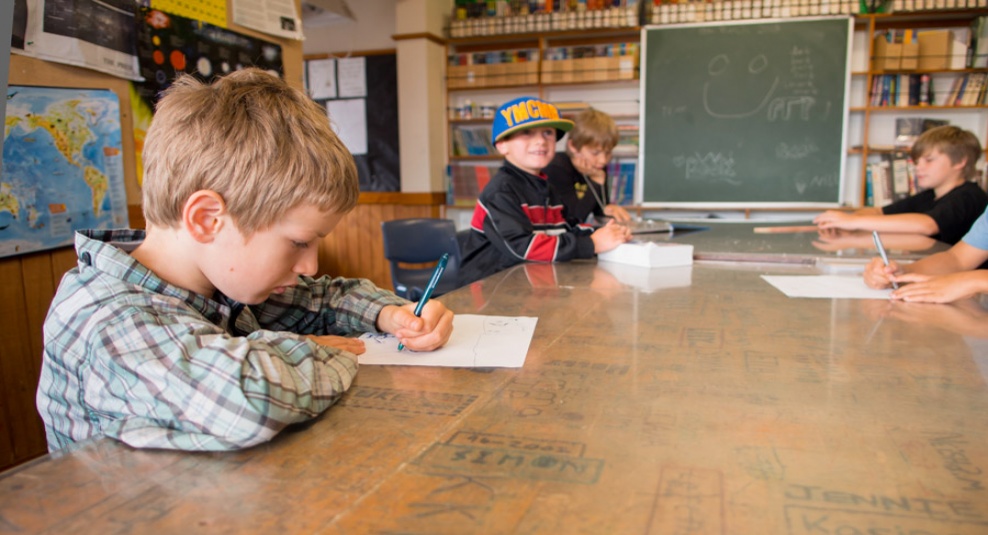 Lessons are fun at Tamariki.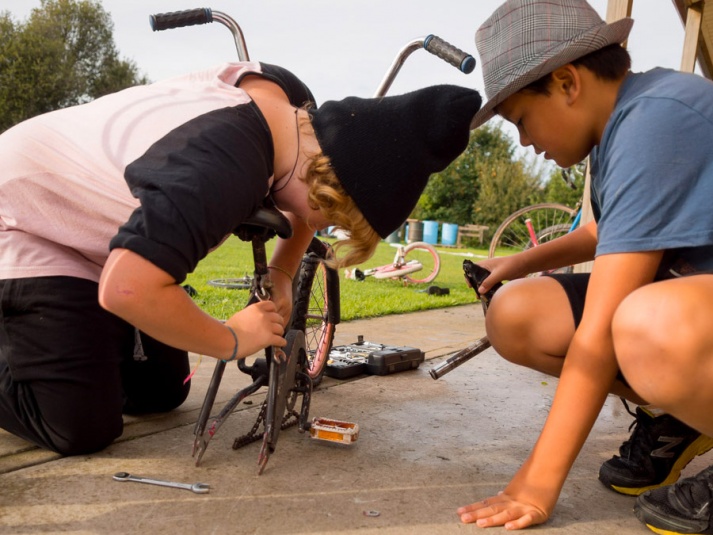 Learning through doing.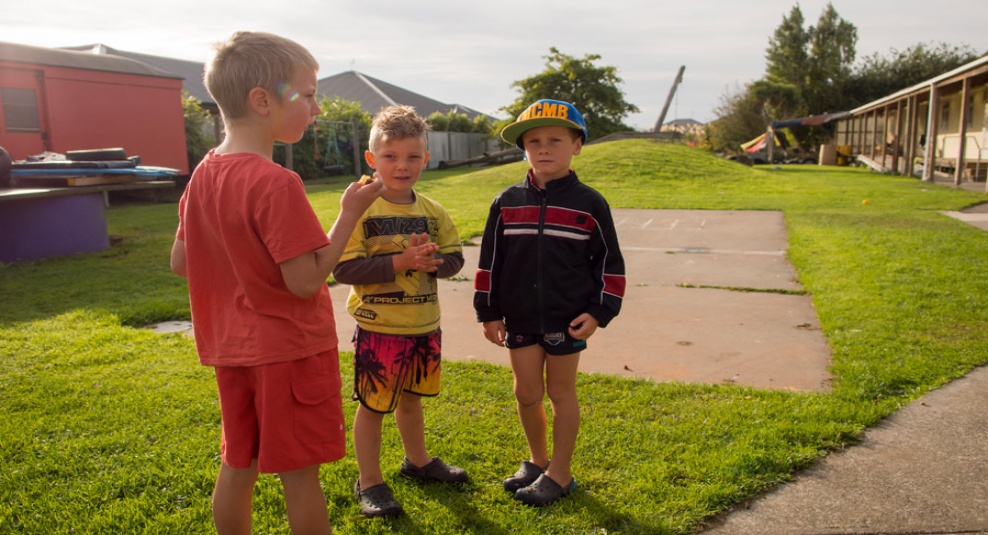 What game shall we play next?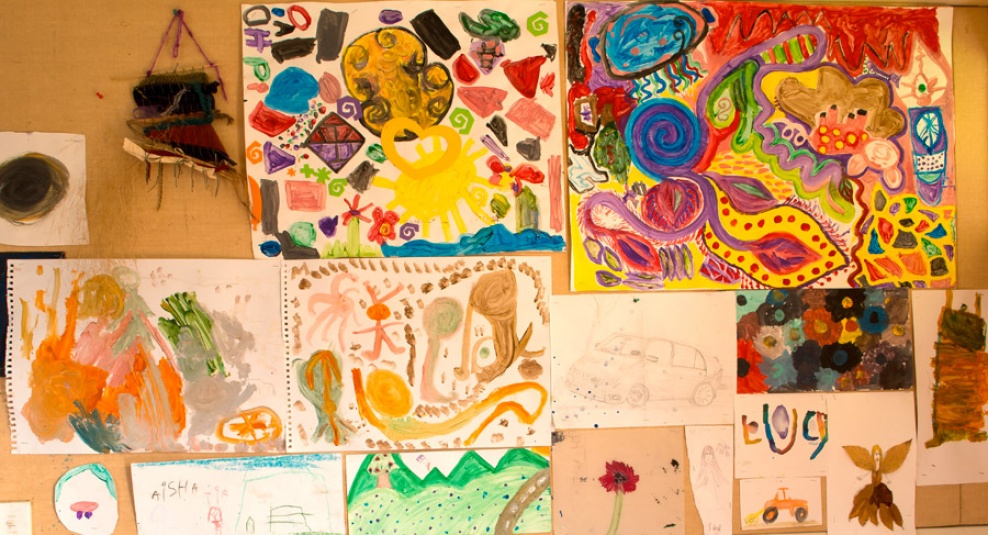 Some of our artwork.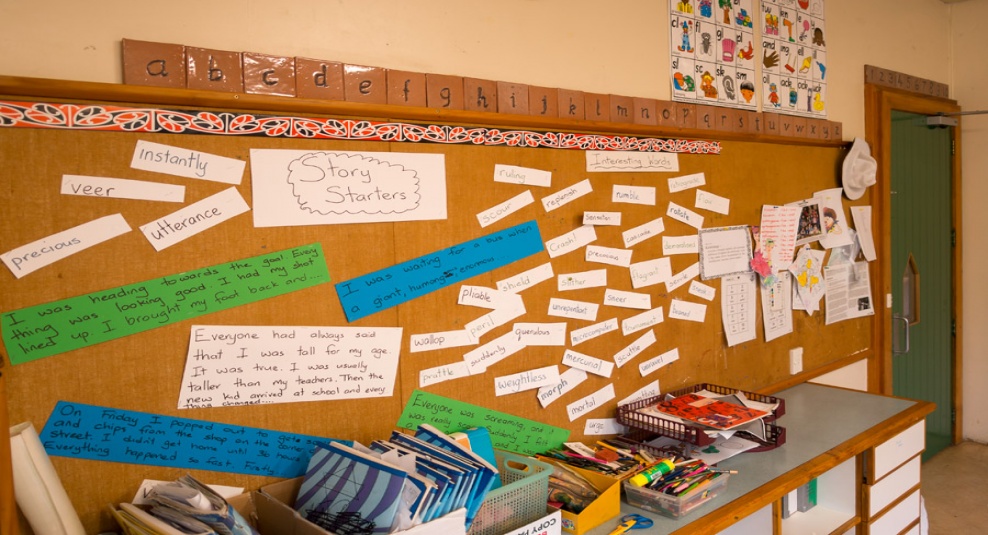 Creating a story - where to start.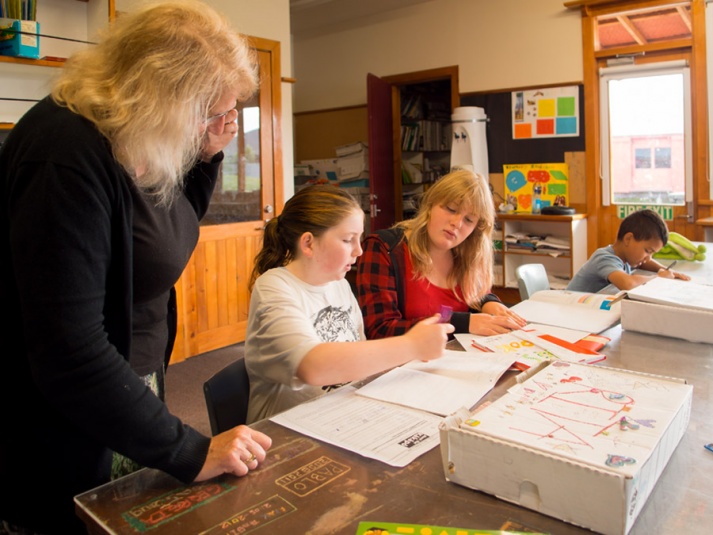 Creative writing.
Welcome to Tamariki School
Tamariki School is a 'special character' school for years 1 - 8. It was founded in 1966 by a group of parents, teachers and people interested in making the school fit the child, rather than forcing the child to fit the school.
There is a strong emphasis on developing a child's emotional strength at Tamariki, and a belief that no learning can come without it. There is also a strong emphasis on children learning through play. This results in emotionally intelligent and self-confident children with a curiosity for learning.
Tamariki boasts a small student:to teacher ratio. This allows each teacher time to really know each child well, and to cater to each child's personality and specific learning needs.
The Tamariki School community is a close one. Each year starts with a school camp, where pupils and their families have an opportunity to connect with each other, to build connection.
It is this connection between pupils, teachers and parents, along with the philosophy of teaching at Tamariki, that gives Tamariki it's special character.
This page was last modified on: 05 May 2023 06:11:31